Meet the Fellows of Columbia@Roundabout
Posted on: March 25, 2021
Roundabout welcomes the 2021 Archives Fellows as part of the ongoing partnership with Columbia University, Columbia@Roundabout.
Columbia@Roundabout is a collaboration between Columbia University School of the Arts and Roundabout Theatre Company which provides exceptional educational and vocational opportunities for the next generation of playwrights and theatre practitioners. The program includes an annual reading series for Columbia MFA students, Teaching Artist training facilitated by Education at Roundabout and two fellowship positions in Roundabout's Archives.
As a part of the Archives fellowship, the MFA candidates conduct deep research into our historic records and are encouraged to produce scholarship that explores Roundabout's contribution to American theatre.
---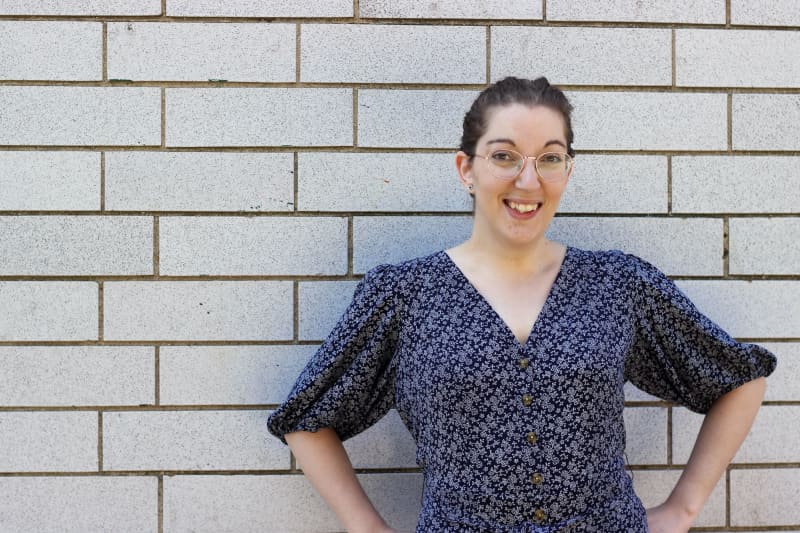 Danielle Feder is a dramaturg, producer, and writer. She is a 3rd year Dramaturgy MFA student at Columbia University and is passionate about developing new work with an emphasis on equity, inclusion, and access. Recent credits include Third Person Singular, The Merchant of Venice, The Cherry Orchard, Rachel's Out-of-this-World Bat Mitzvah, Our Town, i could have had the earth, tender of you too, The Summoning, and more. Danielle is a co-founder of Hysteria Theatre, and has previously worked for Signature Theatre, Noor Theatre, 59E59 Theaters, Walnut Street Theatre, NYMF, and others. www.danielle-feder.com.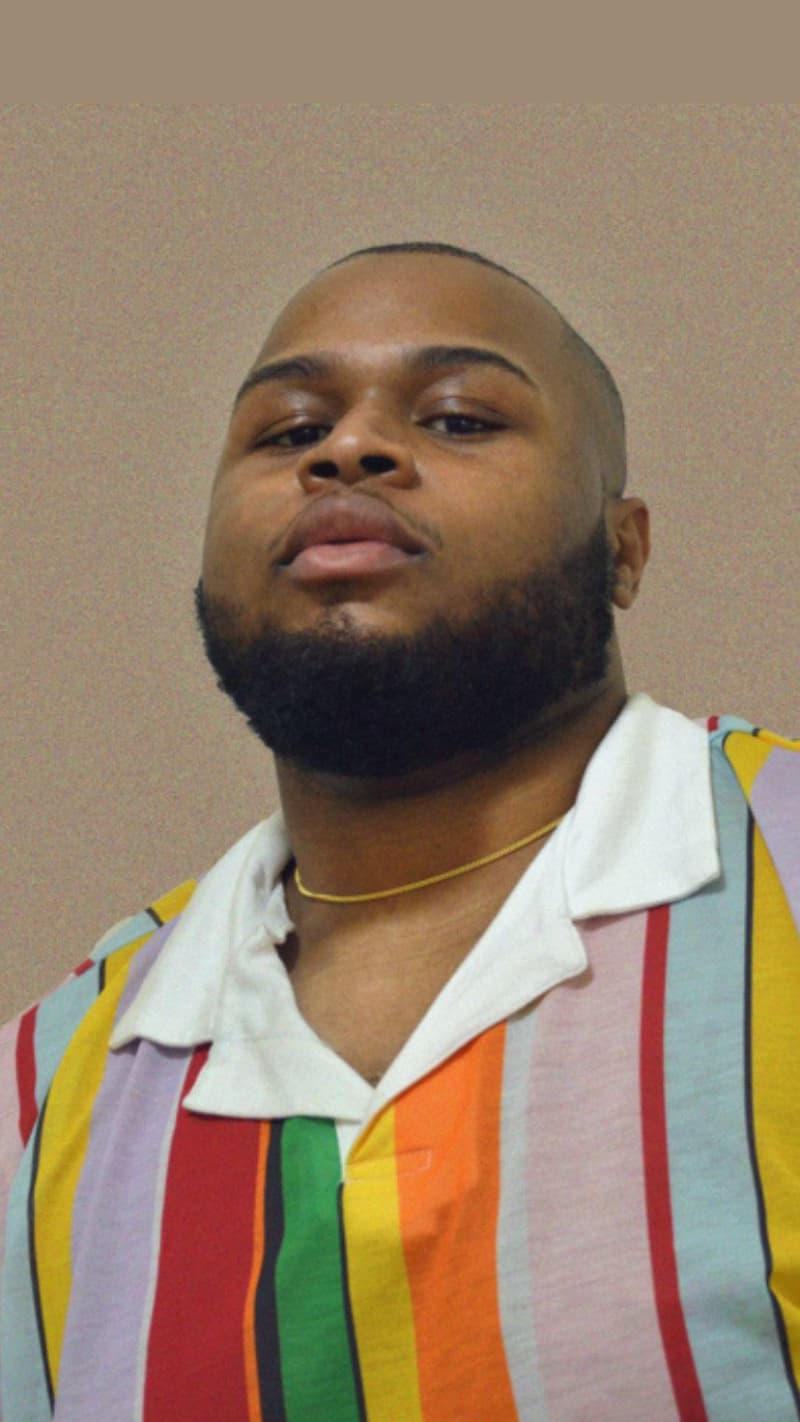 Devon Kidd is a New York-based writer, from Milwaukee, Wisconsin, with aspirations of establishing his voice in various entertainment mediums including poetry, playwriting, television, and film. With a passion for writing both surrealist and realist works in fantasy, sci-fi, comedy, and drama, Devon possesses the ability to succeed in numerous genres while maintaining a distinct voice. Devon graduated Summa Cum Laude from Morehouse College with a Bachelor's Degree in English in 2016 as the Top English Major of his Senior Class. He is currently a distinguished M.F.A. Playwright of Columbia University where he has worked under the mentorship of Two-Time Pulitzer Winning Playwright Lynn Nottage (Sweat, Ruined) and Tony Award Winning Playwright David Henry Hwang (M. Butterfly, Soft Power). His play, Not Even God, was a 2019 Finalist for the Columbia@Roundabout Reading Series in partnership with Columbia University and Roundabout Theatre. His play, In the Jungle, was selected as a 2020 WINNER for the Columbia@Roundabout Reading Series.

Liz Peterson was born in Manchester, UK and is based between New York and Melipilla, Chile. She is a graduate of the University of Toronto in Theatre and French Linguistics. She is an inter-disciplinary performance-maker and theatre director. She is a former intern with Richard Foreman's company Ontological Hysteric. Recent works include performance about a woman, now you will see..., and Good. Liz is anglo-indian, anglo-burmese and british, and through her practice she interrogates ideas of cultural belonging, gestural language, and the relationship between technology and emergent identities. She is currently pursuing an MFA in theatre directing at Columbia University.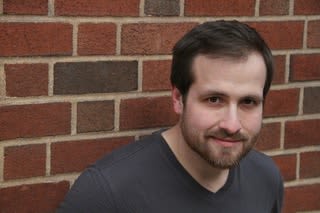 Austin Tooley, he/him, is an NYC-based director and dramaturg pursuing his MFA in Dramaturgy at Columbia University. Recent directing work includes Argonauts, by Jacob K Robinson, at Columbia University, The Outposters for PrideFest at The Tank, and Narcissus, a Roman pantomime live-taped in partnership with PBS. Recent dramaturgical work at Columbia University includes Three Sisters, directed by Rebecca Miller-Kratzer, The Cherry Orchard, directed by Rakesh Palisetty.