When 26-year-old Todd Haimes joined NYC's Roundabout Theatre Company in 1983, no one could have predicted—including Todd himself—that he would go on to become its driving force for 40 years—making Roundabout his home, and making Roundabout the home for so much theatrical risk, invention, and triumph. No one else could have created the theatrical powerhouse he would lead the institution to become.
We are forever indebted to and inspired by Todd and his brand of leadership, vision, and personal sacrifice that made Roundabout what it is today. In gratitude, we commit to rename our flagship American Airlines TheatreSM the Todd Haimes Theatre in 2024 and continue the work he began. This tribute is our thank you to Todd as well as a way to keep him central to all we do moving forward. We hope you will consider making a gift in Todd's memory to help us continue fulfilling his vision or learn more about making a leadership gift to support the renaming of the Todd Haimes Theatre.
Many thanks to Lawrence Kaplen, Katheryn Patterson Kempner, and Thomas E. Tuft for leading the renaming effort as well as Jeanne and Tom Hagerty, Sylvia Golden, The Kaplen Brothers Fund, The Kaplen Foundation, Stephanie and Ron Kramer, Chip Seelig, Beryl Snyder, Mary C. Solomon, and Fran and Paul Turner for their generous support.
When founder Gene Feist hired Todd, Roundabout had already declared bankruptcy; within the first few years, with his unique combination of creative vision and management savvy, he brought the company out of the red, and kept building from there. The theatre that once operated out of a Chelsea grocery store had several downtown homes. Under Todd's leadership, each venue saw artistic achievements that fortified Roundabout's place in the New York theatre.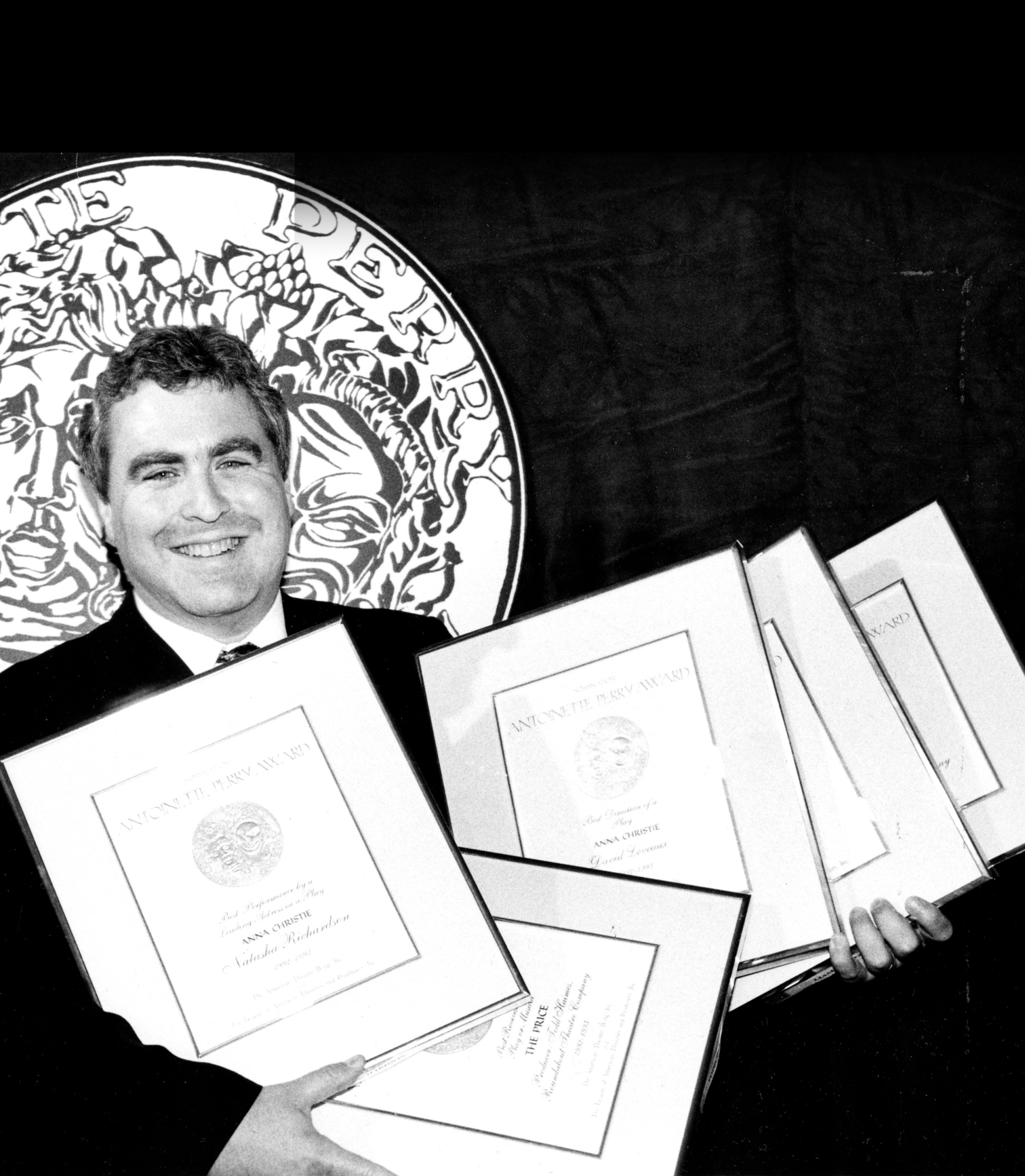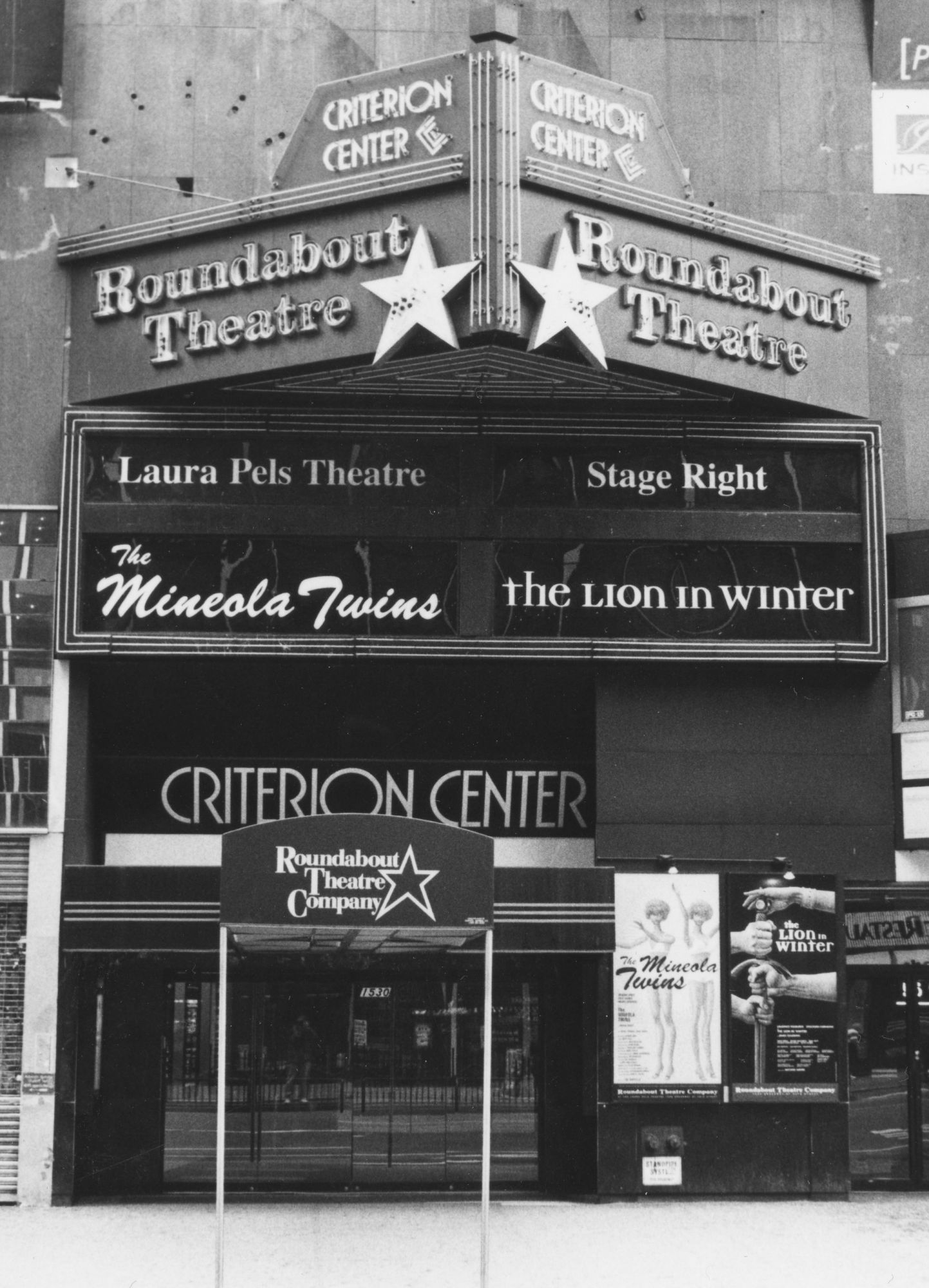 In 1991, Todd moved the company to midtown's Criterion Center, making its shows Tony Awards-eligible. In its eight years there, Roundabout began its unparalleled NYC leadership role as the city's leading source of quality productions of treasured works from such stars as Liam Neeson, Natasha Richardson, Jason Robards Jr., Christopher Plummer, Brian Bedford, Helen Mirren, F. Murray Abraham, Boyd Gaines, Kate Burton, Danny Burstein, Jane Krakowski, LaChanze, Cherry Jones, Blythe Danner, Liev Schreiber, and Bill Irwin.
This period also saw Roundabout's first musical revival, the financially-risky-yet-ultimately-triumphant She Loves Me—its first ever Broadway revival—beginning what would become a decades-long creative partnership between Todd and director Scott Ellis.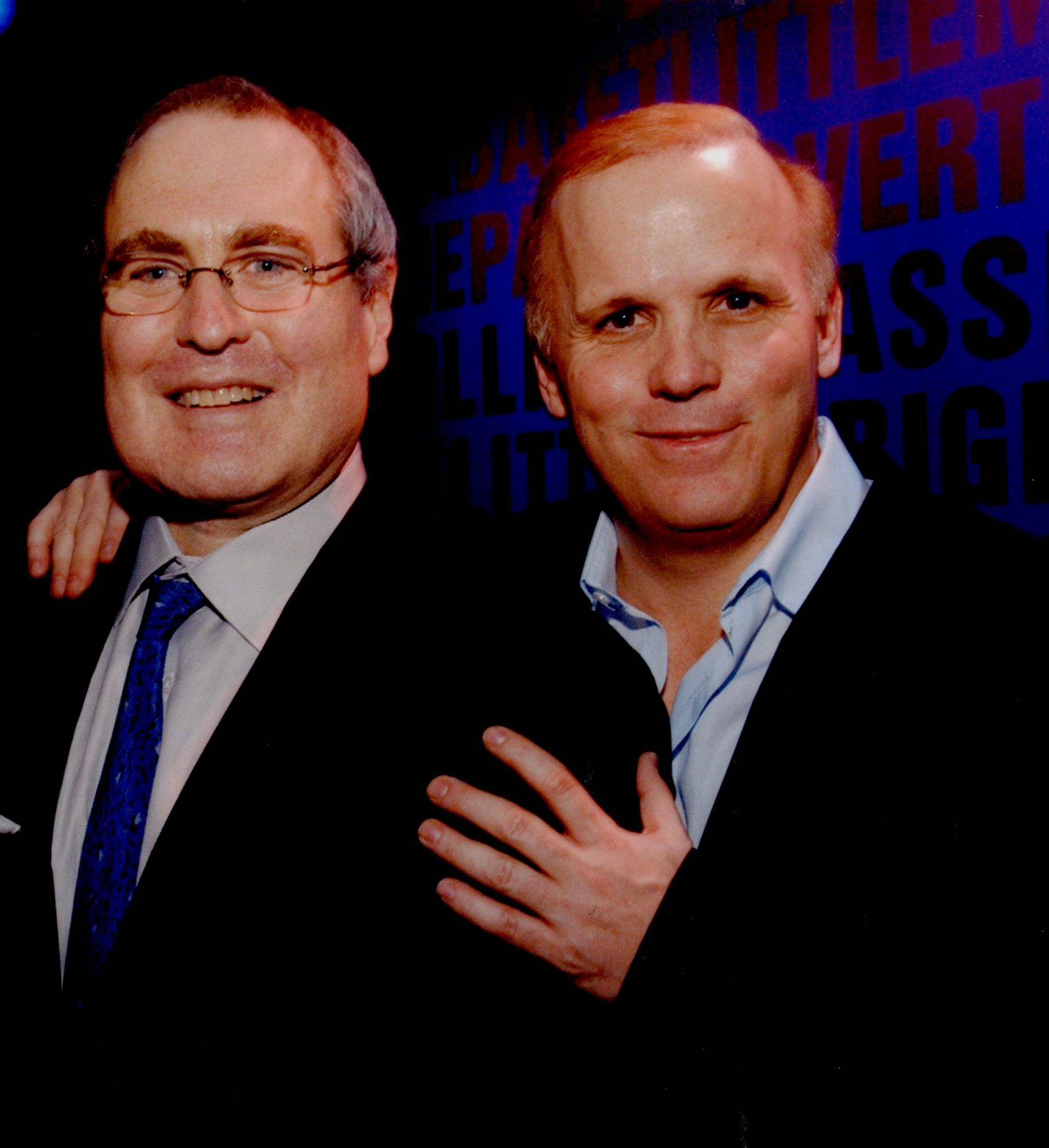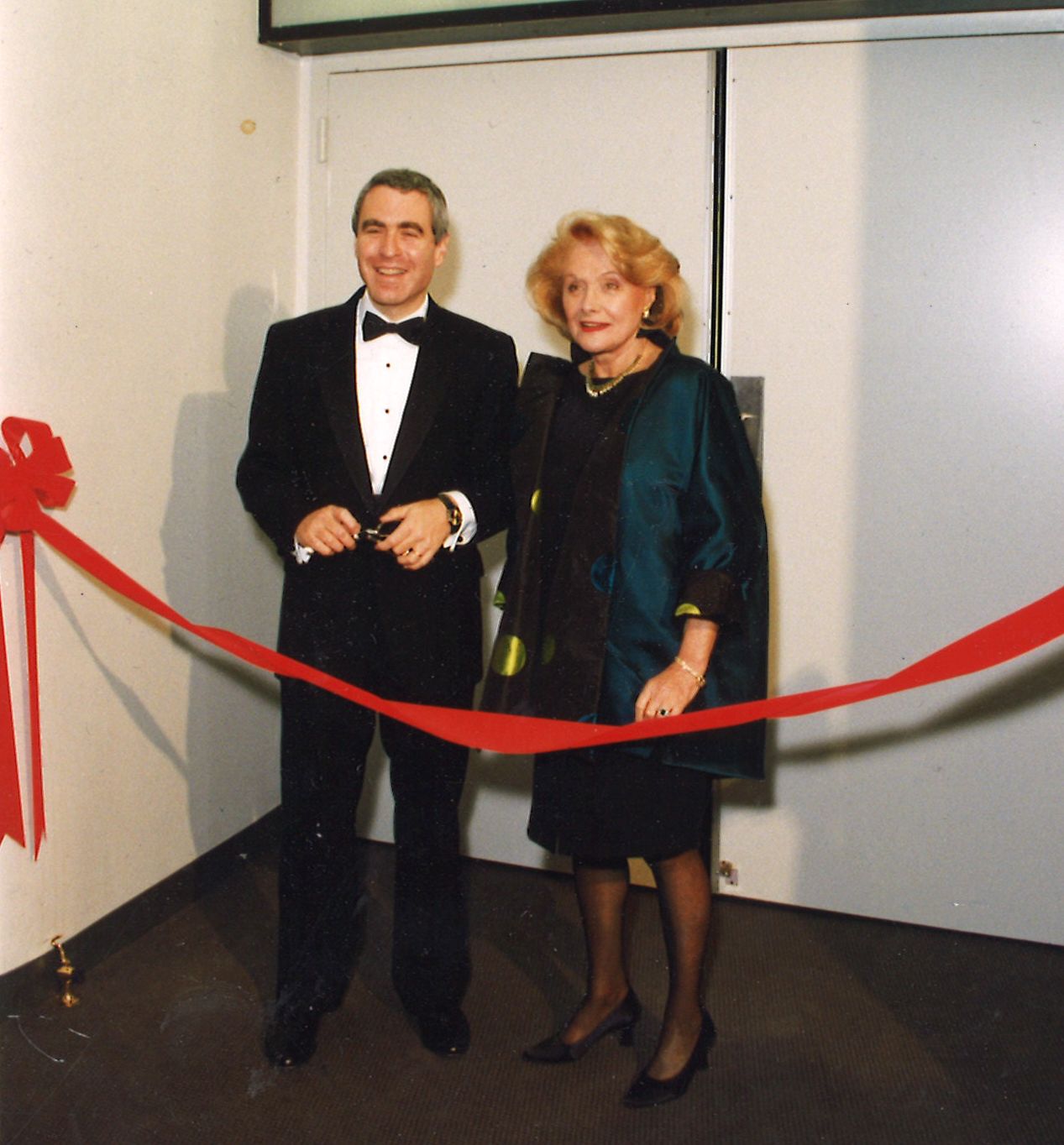 Meanwhile, in a theatre adjoining Criterion Center Stage Right, Todd opened another space named for longtime benefactor Laura Pels that was home to new and less familiar works—an initiative that would only expand over the next decades.
In 1996, transforming Henry Miller's Theatre on West 43rd Street, Todd found the perfect home for a Sam Mendes-Rob Marshall staged revival of Cabaret. Alan Cumming and Natasha Richardson starred in the inventive, environmental production at the newly renamed Kit Kat Klub, until a nearby construction accident forced its sudden closure; Todd and Roundabout struck a deal to take over the legendary Studio 54, creating a new Broadway theatre—a venue it operates to this day.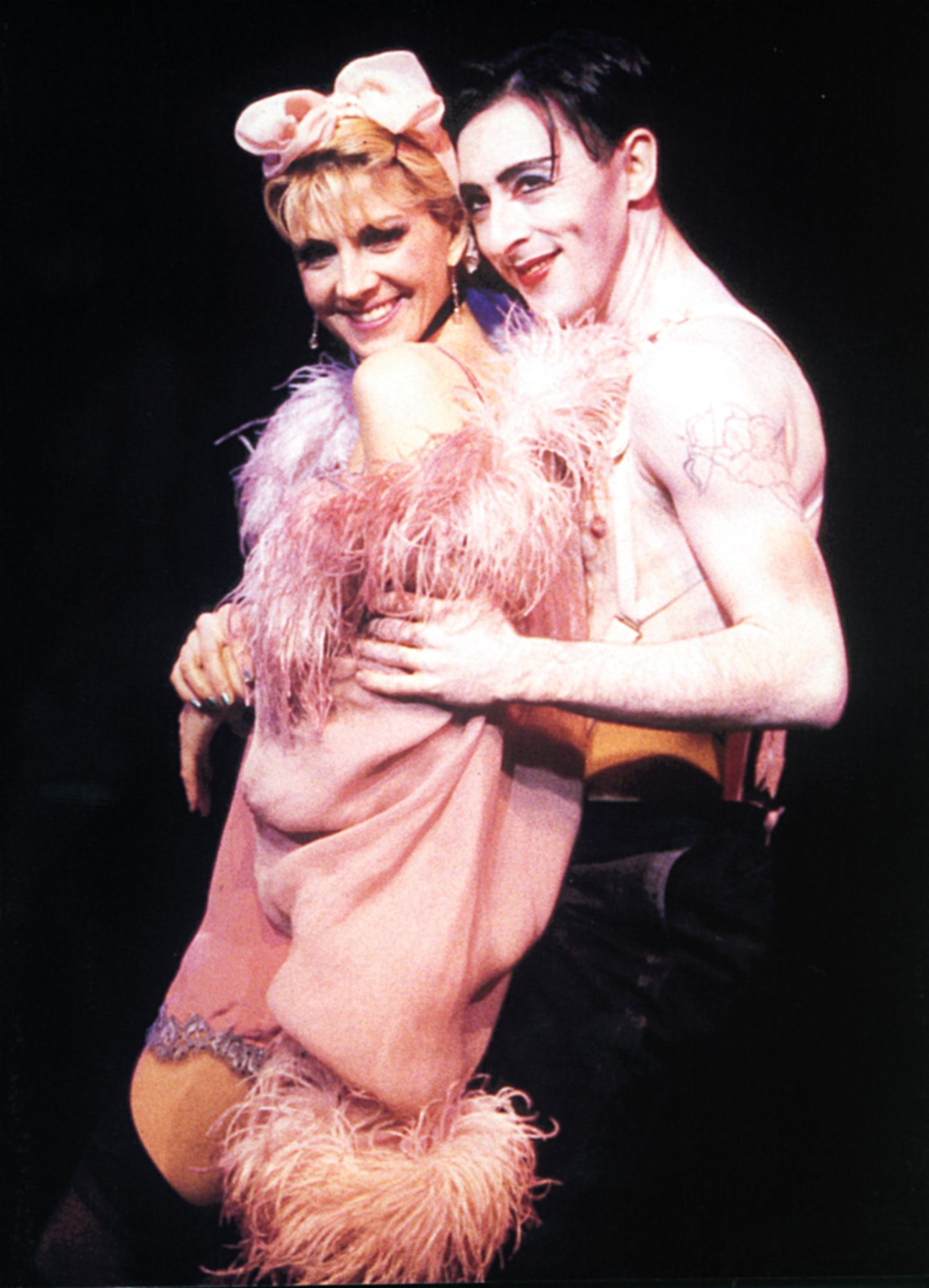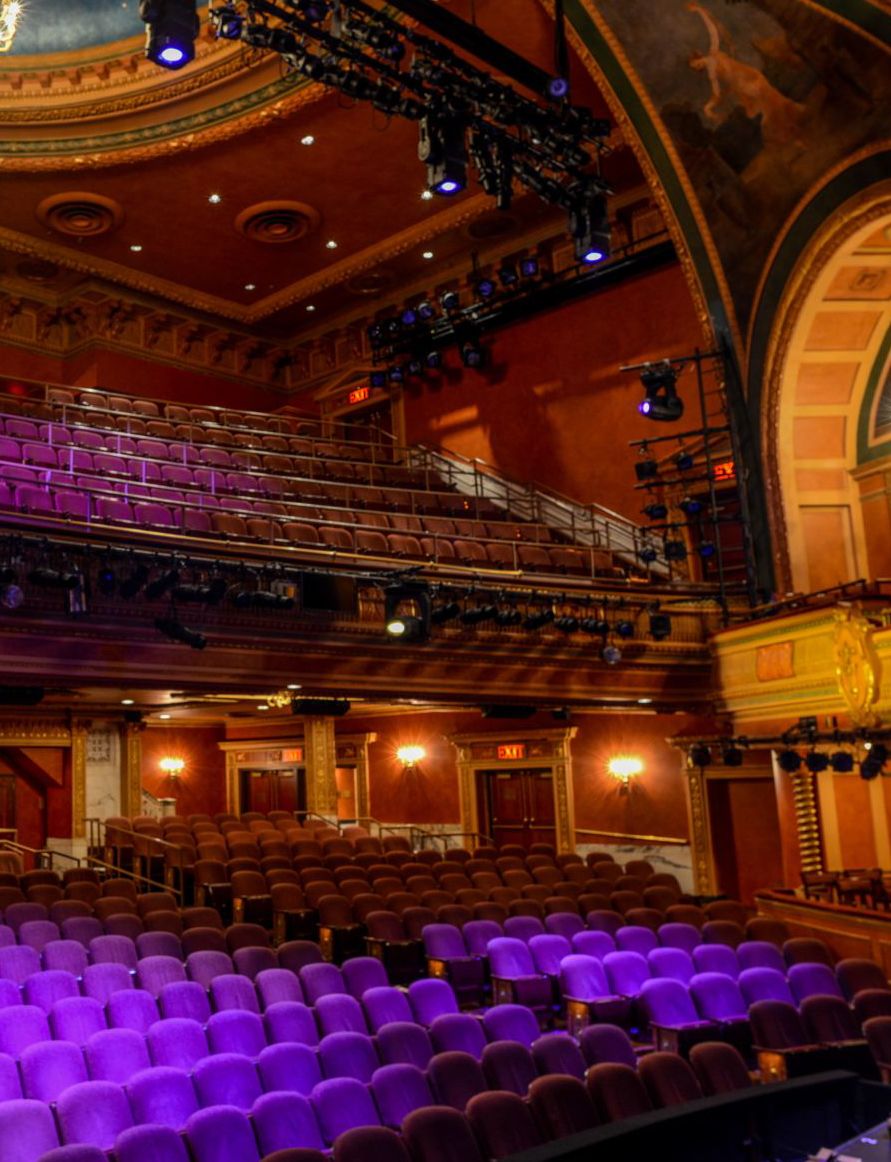 After undertaking a breathtaking renovation of 1918's Selwyn Theatre on West 42nd Street, as part of the rejuvenation of Times Square, Todd and Roundabout opened the new American Airlines TheatreSM as the company's flagship venue, with the 2000 production of The Man Who Came to Dinner, starring Nathan Lane and Jean Smart; a production that was later aired on PBS.
In their years under Roundabout's care, the American Airlines TheatreSM, Studio 54, and the Stephen Sondheim Theatre (as the renovated Kit Kat Klub was renamed in 2010) have created a centerpiece of great Broadway theatre, old and new, in the heart of Times Square.
Meanwhile, opening the Harold and Miriam Steinberg Center for Theatre in 2004, Todd created two Off-Broadway spaces for diverse, new works and lesser known revivals, at both the Laura Pels Theatre and the Black Box Theatre which houses Roundabout Underground. With the Underground, Todd envisioned a lower-pressure space for new writers to launch their careers away from the pressures and glare of the main stem.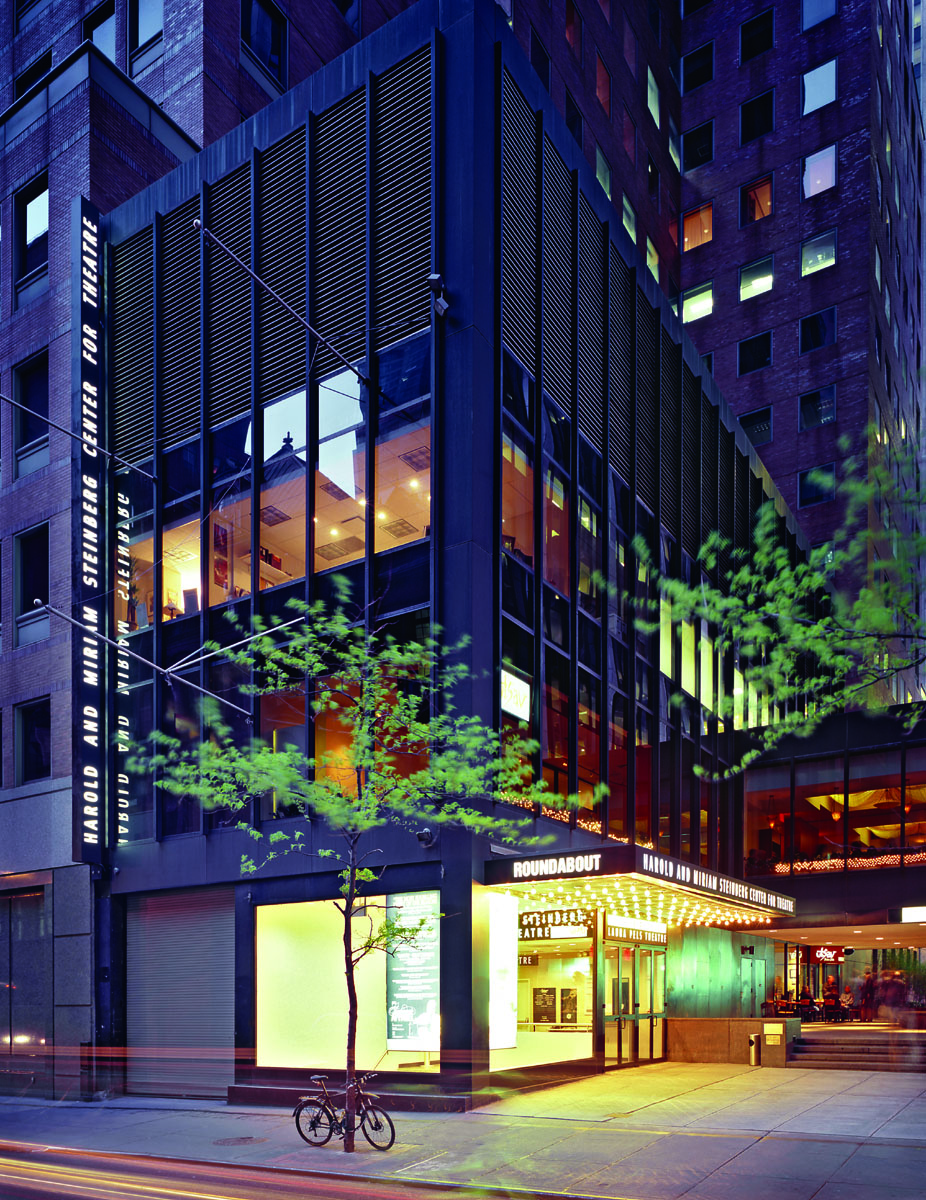 His commitment to broadening and deepening the American canon would go on to inspire Roundabout's Refocus Project, shining a new spotlight on historically great plays from marginalized communities.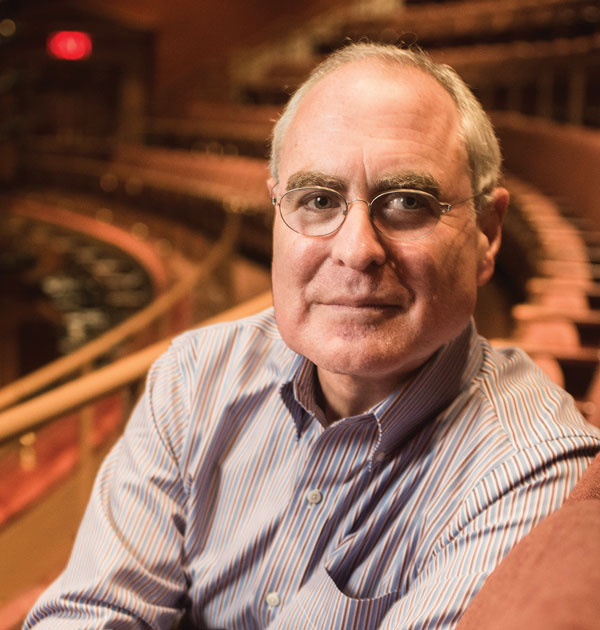 Todd led Roundabout to national recognition for its offstage programming as well. Launched in 1996, Education at Roundabout is the most expansive education program of any theatre in the country, highlighted by the Theatrical Workforce Development Program; and was selected by the NYC Department of Education to create remote arts programming during the COVID-19 shutdown.
We are honored to carry out the final season Todd curated for 2023–24 under the leadership of Interim Artistic Director Scott Ellis, who was Todd's collaborator and friend of nearly 40 years.
Todd will always be our guiding light. He brought this family of theatre makers and theatre lovers together to make magic on stage and in communities throughout our city for nearly 40 years and together we will ensure that Roundabout thrives in his honor for years to come.